St Ives Guest House
Welcome to Cornerways St Ives
Our charming guest house is the perfect place to stay in St Ives. Tucked away in Downalong, right by the harbour, Cornerways is your secret hideaway for an idyllic Cornish holiday.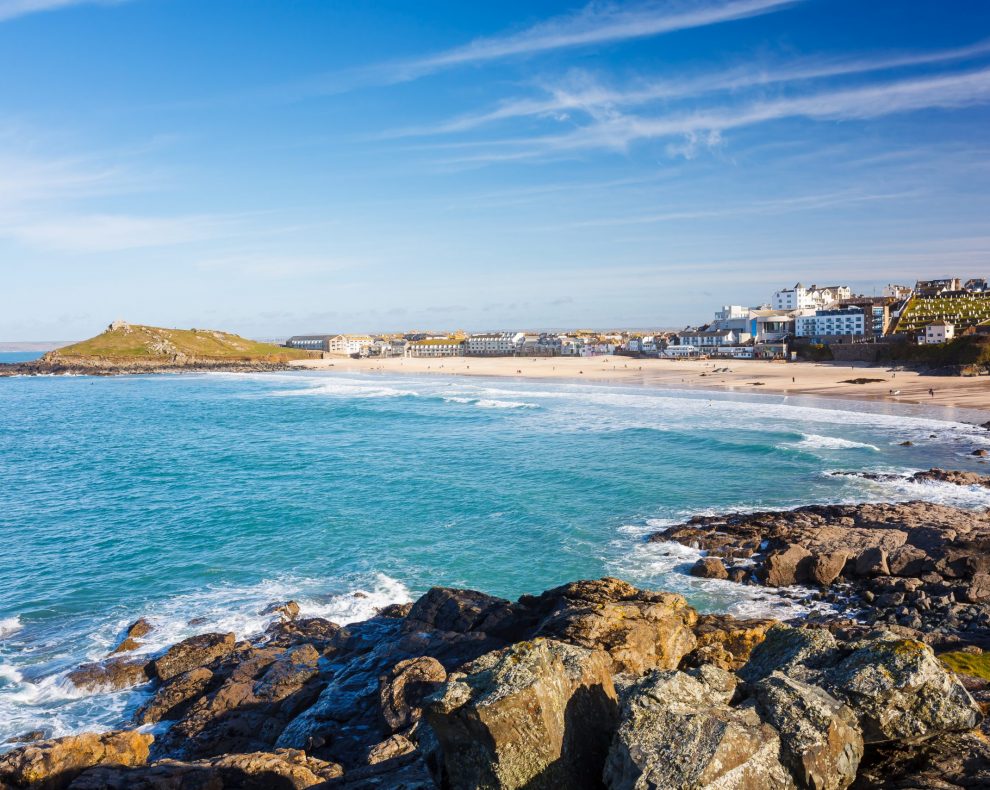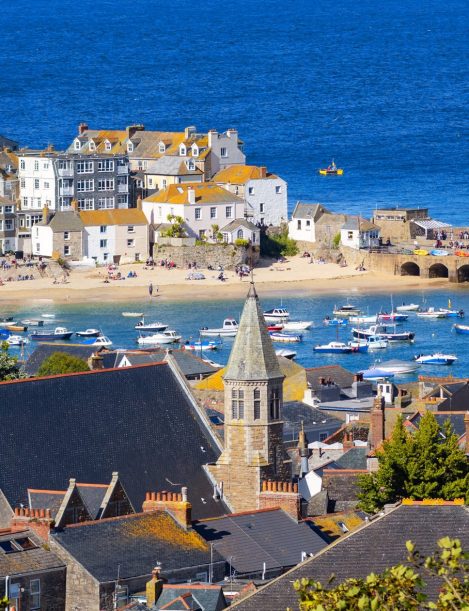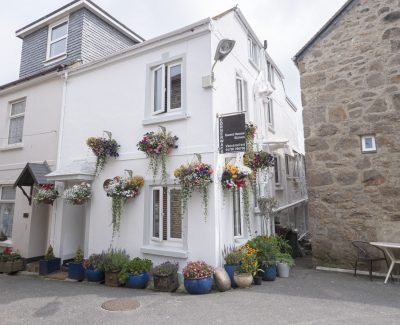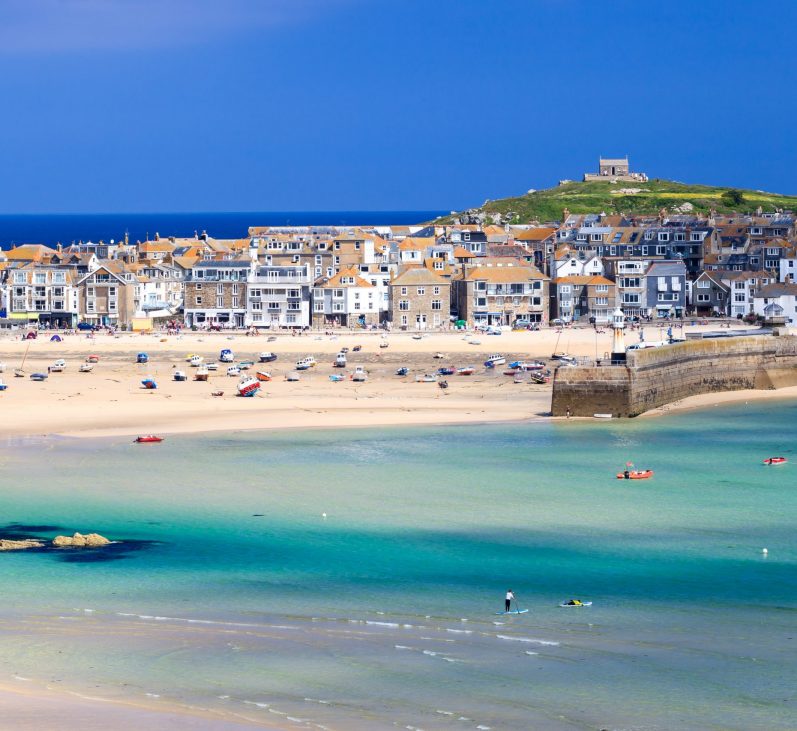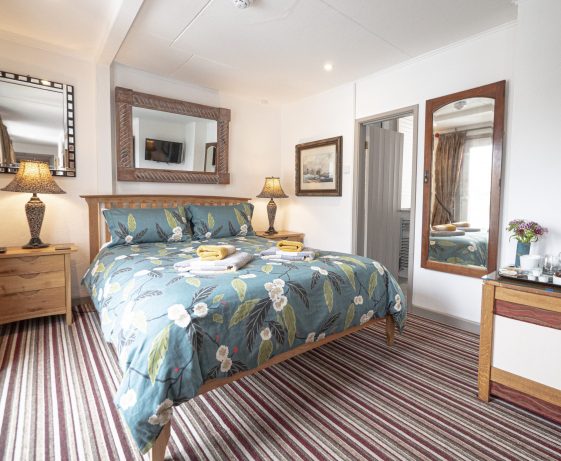 About Cornerways
Cornerways Guest House was built in the 1830s in the old fisherman's quarter of St Ives, also known as Downalong. With its cobbled streets and quaint seaside charm, Cornerways has been a popular holiday destination for over 70 years, and was a favourite of the great Daphne du Maurier.
Today the guest house balances its history and traditional features with a modern style and conveniences like free WiFi. That's what makes our guest house the perfect place to stay when you're exploring and discovering St Ives and Cornwall.
About St Ives
St Ives is one of Cornwall's most popular places to visit, and is famous for its beautiful beaches, galleries and art & literary heritage.
Explore the Barbara Hepworth Sculpture Garden, set off for Seal Island for an up close experience with the famous grey seal colony, or simply take a walk around the harbour with its fabulous restaurants, bars and cafes.
Whether you want to take on the surf at Porthmeor, or experience contemporary art at the Tate St Ives gallery, there's something for everything in this beautiful harbour town.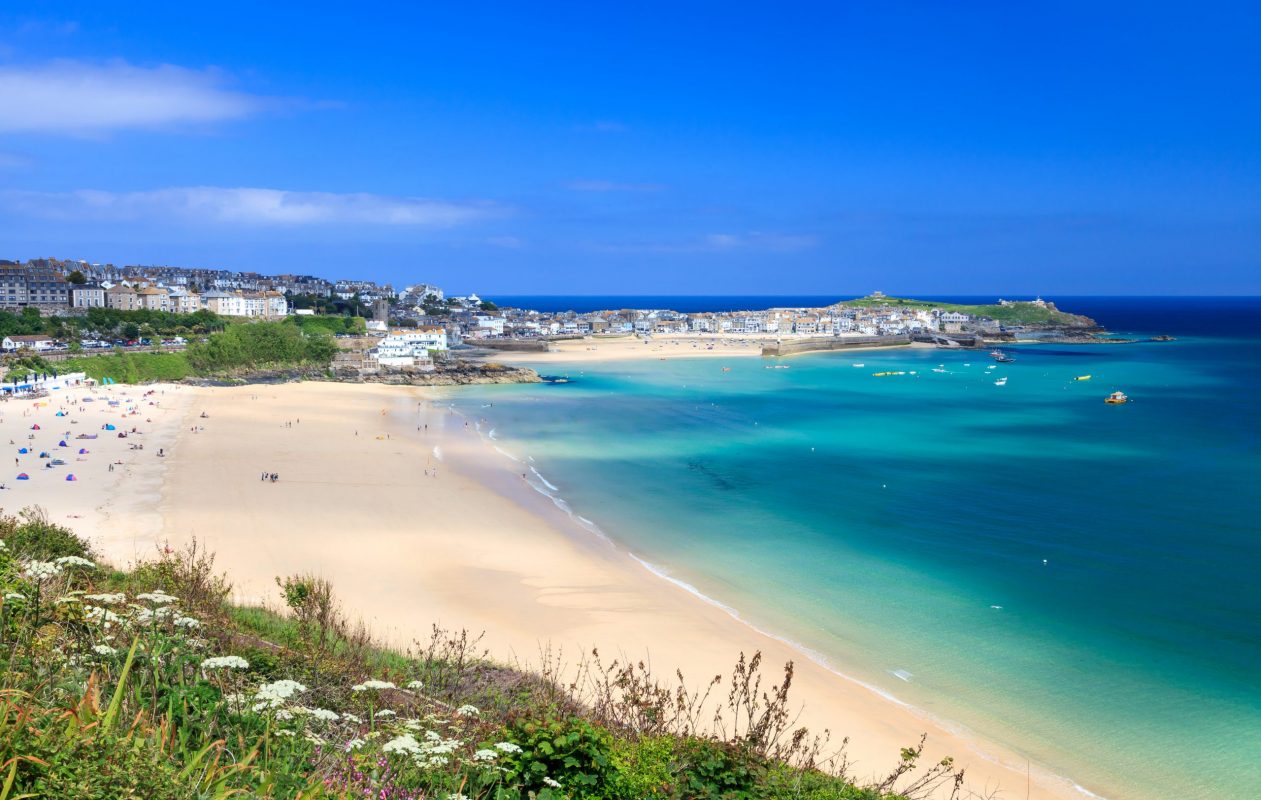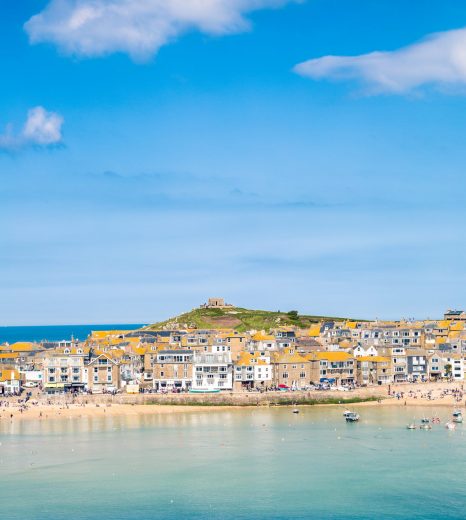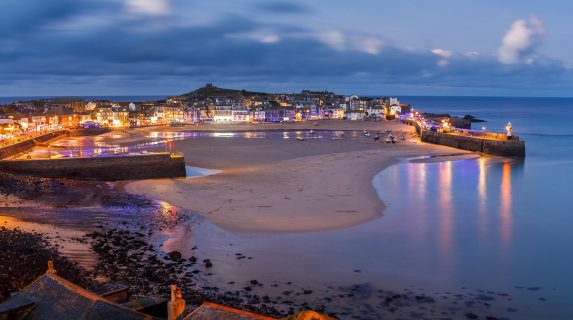 Now and forever more this is where I belong to be

What our customers say...