Your Stay
Find out all the key details about your stay, from our dog friendly policies to the best places to park when you're visiting St Ives.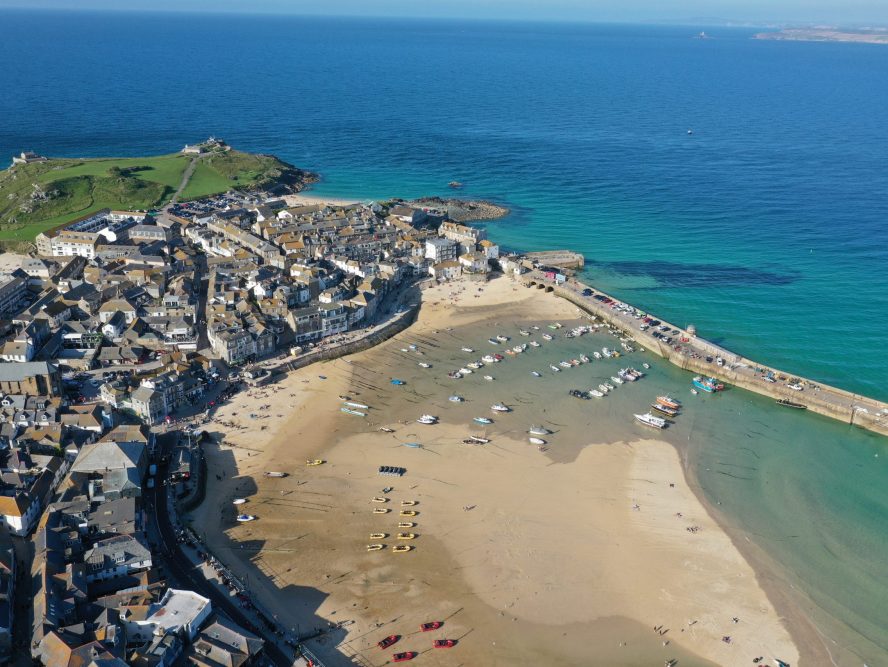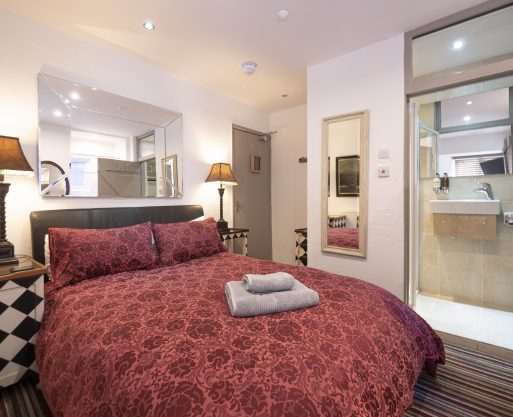 Parking
Cornerways Guest House is accessible by car, but we don't have any on-site parking facilities, so we highly recommend using one of the local car parks during your stay.
Our favourite secure parking site is at St Ives Rugby Club, which is a short 10-15 minute walk out of town, but also has a park and ride option. You can check out their facilities here: parkingstives.co.uk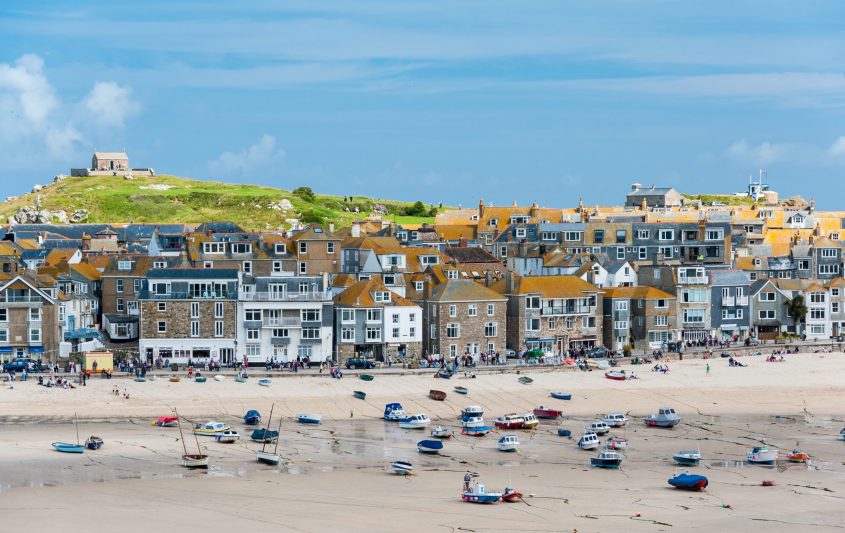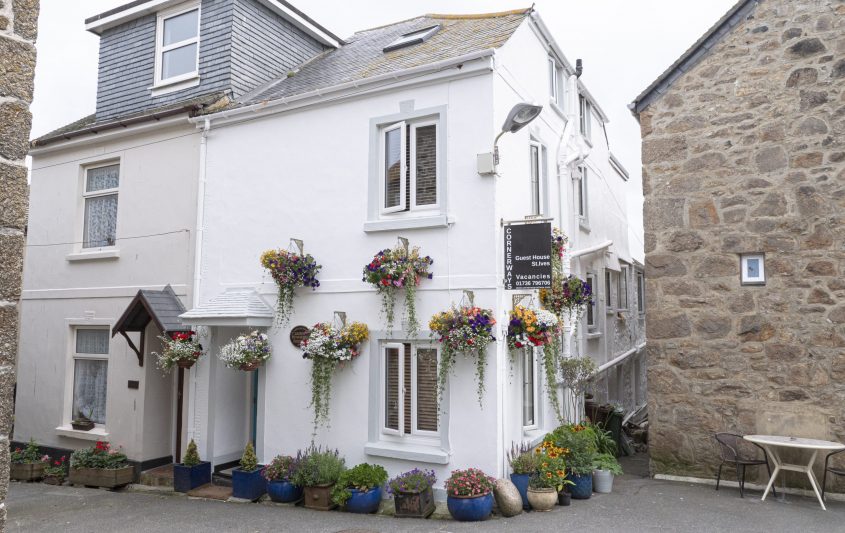 Access
Cornerways Guest House is a historic building, located down a small road right in the heart of the old fisherman's quarter. That means access to the property can be difficult, making it unsuitable for people in wheelchairs.
We do have ground floor rooms available, so please let us know if you have mobility issues, and we will do our best to provide you with a suitable room. If you have any questions or concerns about access for your stay, please contact us by email or phone.
Dog rules
We love to have dogs stay with us at Cornerways, and we'll even have some treats ready for your pup when they arrive! We can accept up to 2, well-behaved dogs in your room at an additional fee of £10 per night, per dog.
Dogs must be quiet and well-behaved, can't be left alone in your room, and should be on a lead in communal areas. You are expected to clean up after your dog, and are responsible for any damage to property or personal injuries resulting from your dog.
St Ives is fantastically dog friendly, so if you need advice on some great dog friendly cafes and restaurants, just ask us!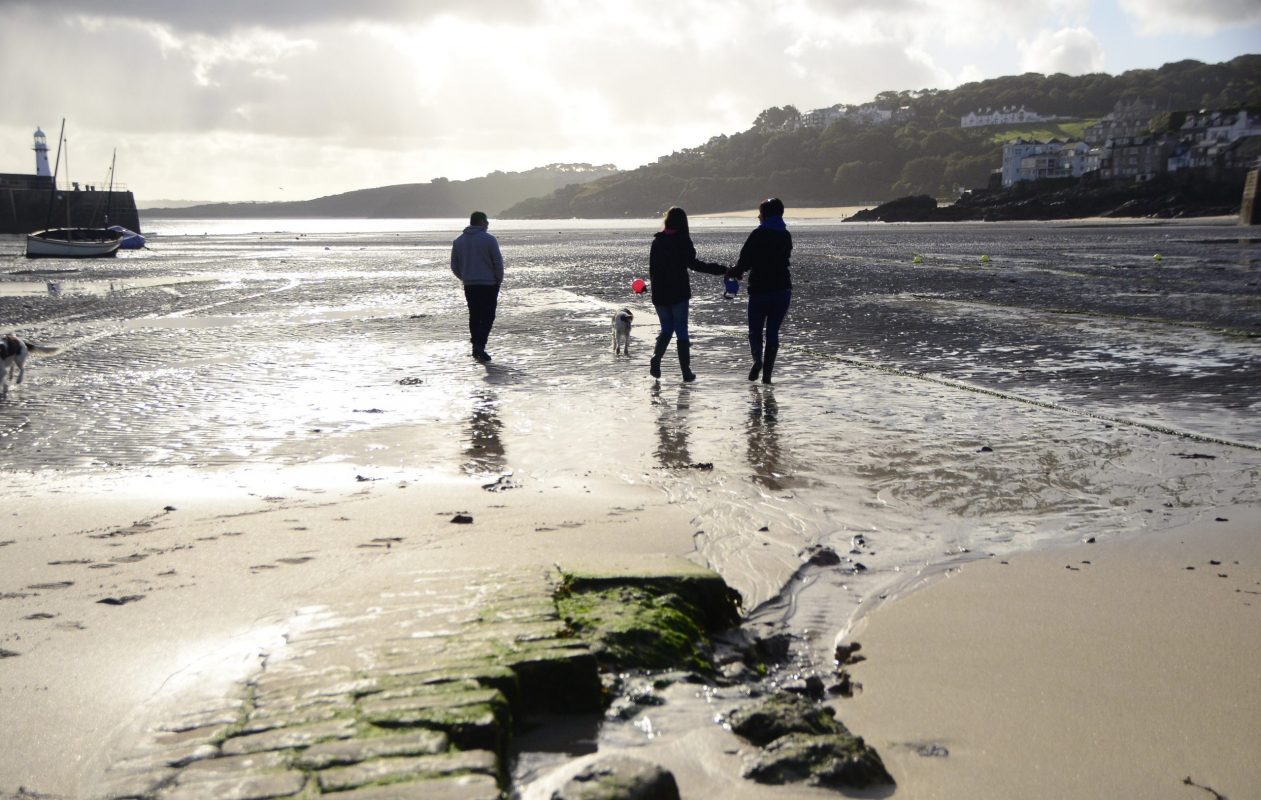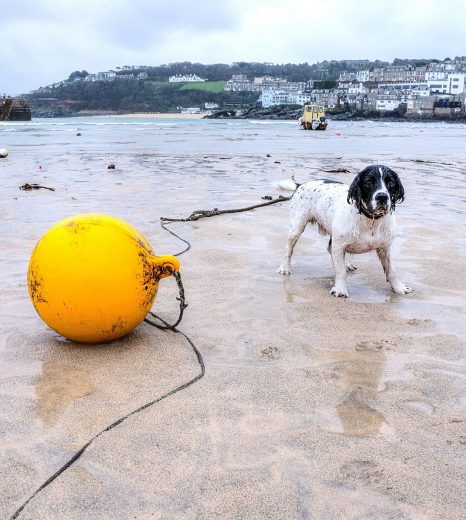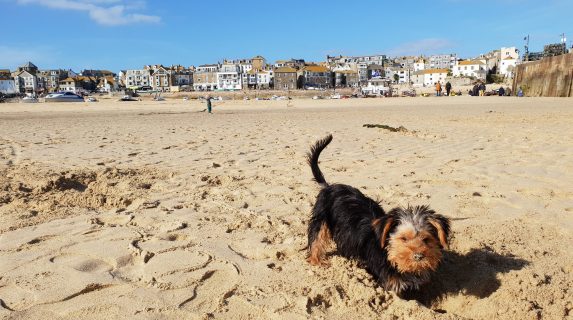 Book your St Ives holiday today
Find your perfect dates and book your Cornish holiday at Cornerways Guest House in St Ives.
What our customers say...