St Ives Kite Fest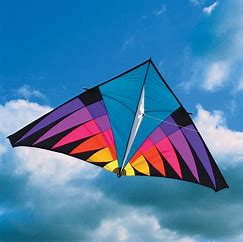 St Ives Town is inviting you to bring in the spring and enjoy a free fun for all activity on Saturday 26th March. Come fly a kite on the Island from 2pm to 4pm and enjoy beautiful scenery and fresh sea air.
Did you know the Island has been the location for community Kite flying days in the past?
Kneehigh Theatre created the first St Ives Kite festival day in 1991. It was a community project led by Anna Maria Murphy and, amongst other designer-makers and artists, Billy 'Dr Kite' Wynter, who also collaborated on the second Island Kite day event, with local artist Joanna Mayes over 10 years ago.
This year, as part of its Welcome back funded activities St Ives Town Council is reviving Kite Fest, through its Cultural Services and partnership with Mayes Creative.